Twinword Inc. (CEO Kono Kim, www.twinword.com), a company specializing in the context information extraction technology which released a English word level-test system based on the database with associated words 'Twinword Exam' last February, has successfully publicized 6 API in an open market for developers, RapidAPI.
API (Application Programming Interface) is an operating system or an interface in an application program for developers and programmers, and RapidAPI is a distribution platform for developers where they can freely exchange API. Anyone who is interested in Twinword's content can download the sample source in RapidAPI and operate and test it themselves.
The most distinctive technology in API Twinword has released is 'Category recommendation API.' With this technology, owners of online shopping malls(E-commerce sites) can achieve higher customer purchasing power then before, by making their customers stay in their websites longer.
For example, unlike current shopping malls which recommend "other types of shoes" to the customers who are shopping for "shoes," this API recommends relevant categories such as stockings, dresses, handbags etc. which are the items the customers who are shoe-shopping would be interested. In supermarkets, it is often seen that fruit detergents are displayed right next to fruit corner and similary Ssamjang and salt are displayed next to meat corner. This is a type of marketing strategy that effectively leads customer's extra purchase.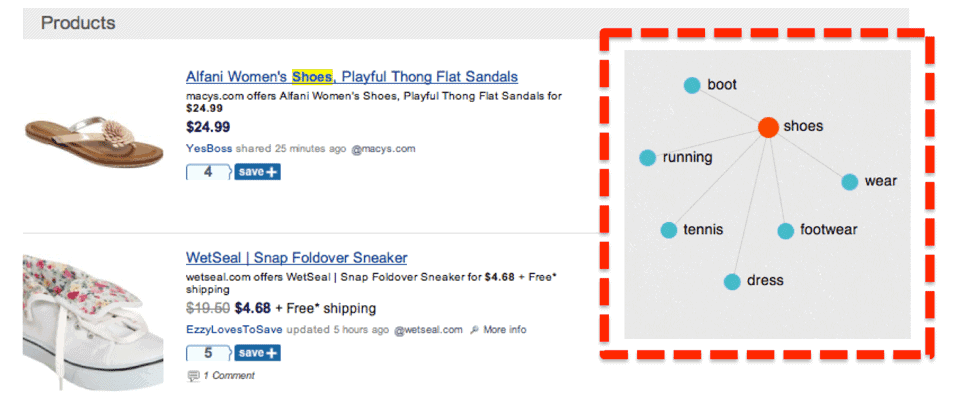 Apart from this, Twinword unveiled API for 'Visual Context Graph', 'Language Scoring', 'Topic Tagging', 'Word Graph Dictionary' and etc. as well.
"'Mashup' which is a system that creates web services and applications by combining API with various other contents, services and data provided by web service providers has been getting a lot of attention in IT industry recently as a new business model", CEO Kono Kim said emphasizing, "The most effective way for content providers to access global market is creating API."
Twinword Inc. is a company established by CEO Kono Kim who has experienced big data processing with Samsung's VOC classification system etc. and also once handled EU research projects. The company is now creating worldwide association network of products, words and cases which people connect and associate, with a technology extracting additional information that would be helpful for business.