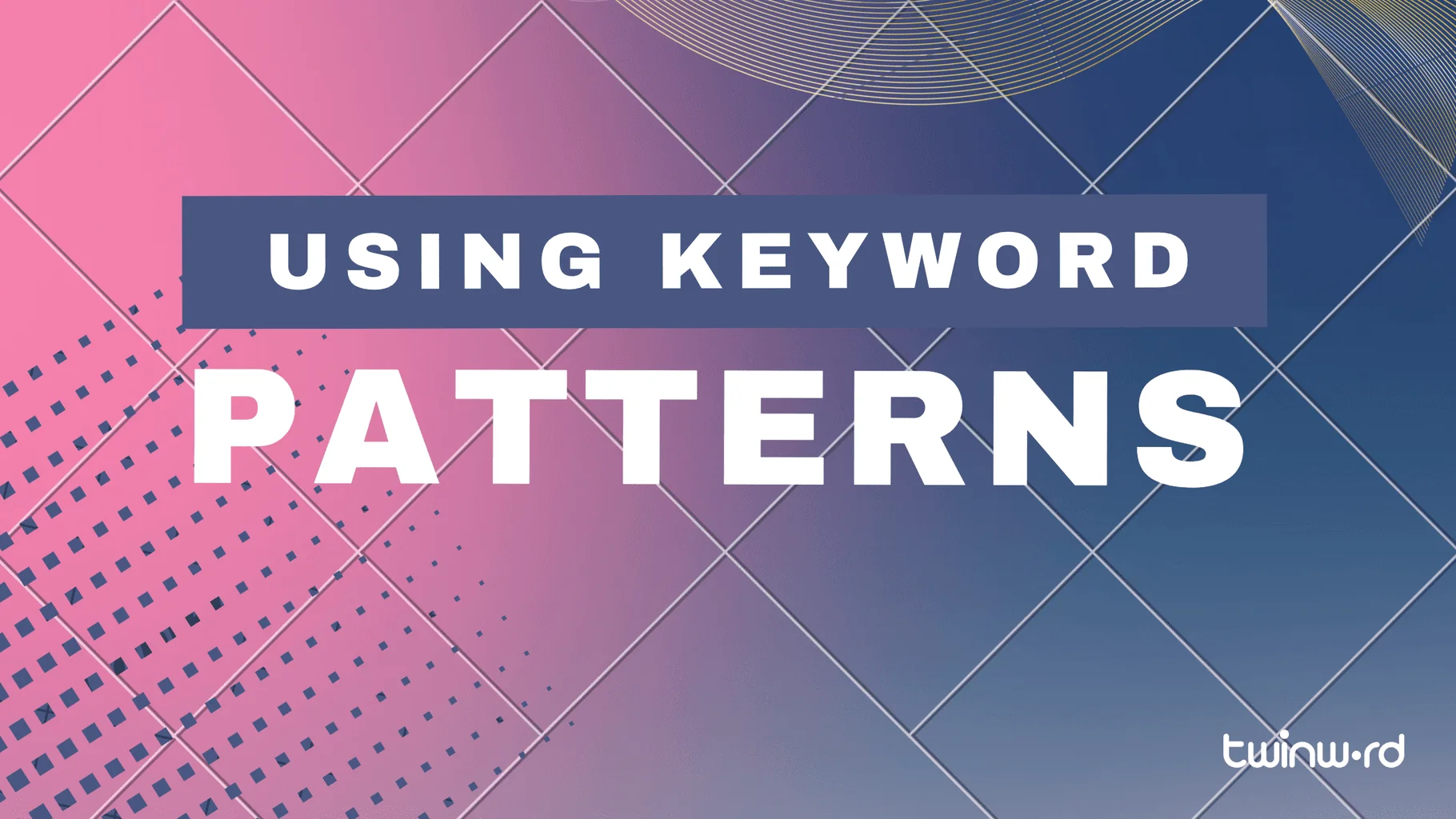 Keyword patterns occur when different people search for the same topic or solution using the same order of words. For every search, the user is looking for something specific. When a lot of people are looking for that same thing, there will be phrases that will occur more often than others.
Take for example, if you are looking for car rentals, a very common search term will be "cheap car rentals." Now, if we are looking for apartments, we might also end up searching with "cheap apartments." This "cheap something" is a keyword pattern that signifies the user is looking to purchase or rent something. If you are trying to sell car rentals, targeting these keywords in your search ads or SEO campaign may help you find better customers.
In another example, if you are operating a resort in Bahrain, a small country next to Saudi Arabia, you might think about targeting more popular keywords like "best places to visit in Saudi Arabia." This is because Saudi Arabia is currently not open to tourists. Your resort in the neighboring country can be a good option for those looking to travel in that region. This keyword pattern "best something" is another popular pattern that may be useful for you when you are looking through keyword suggestions.
Picking keywords by their patterns is a way to find keywords that have a specific search intent. Matching the correct intent to what your site is offering will increase your conversions.
Using Common Keyword Patterns For Better Targeting
There are several tools that are free and online that you can use to quickly sort through and get specific keyword patterns.
This free tool is one of the best sites to find keyword patterns and question pattern quickly.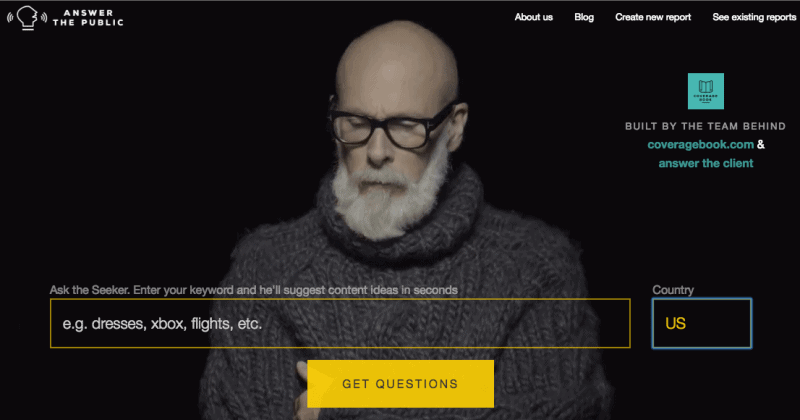 They use auto suggest results provided by Google and Bing. The results are presented with an aggregated view of the questions and therefore a hint of the motivations and emotions of the people behind each search query.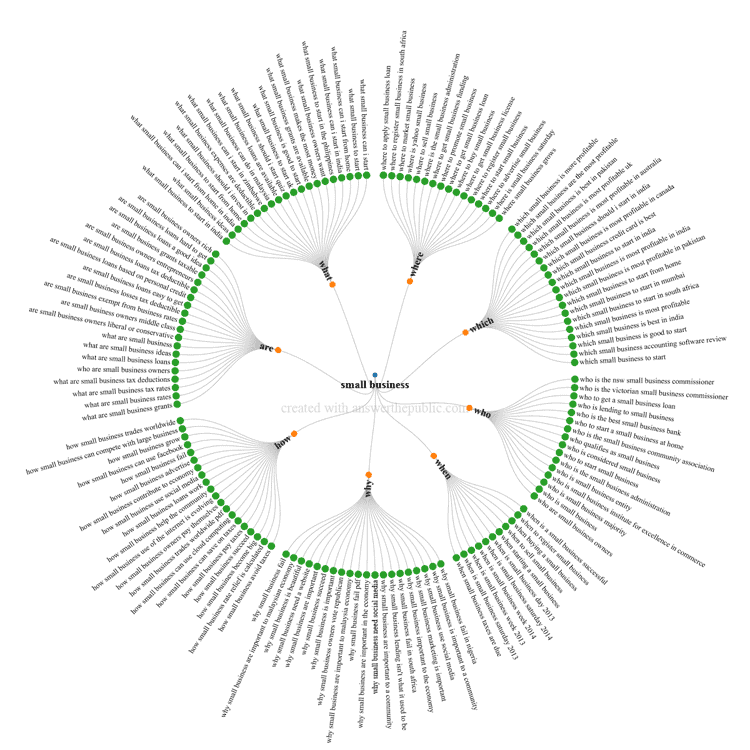 This tool is an Ubersuggest alternative. Provided a keyword, it will prepend and append common patterns like "best" and "free."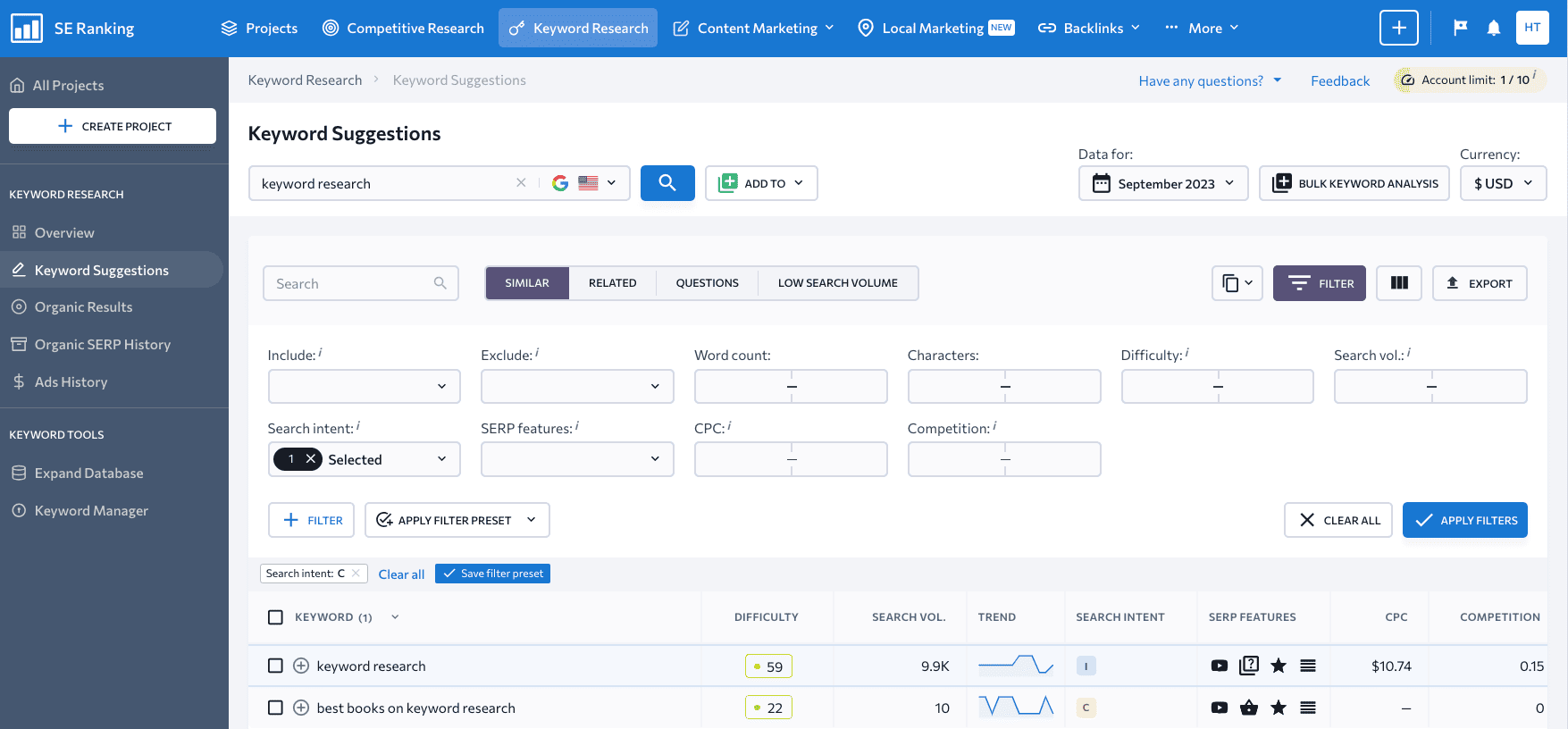 SERPs's tool tracks thousands of keyword ranks for multiple search engines, languages and locations, every day.
Keyword Patterns vs. User Intent?
User intent is what the user wanted when they typed their search terms into a search engine. So, instead of using keyword patterns to find keywords with a specific intent, why not just simply pick keywords by their intent.
To get the best results for your campaign, matching intent of buying is better than just simply matching keyword patterns. For example, someone searching for "car insurance rates" more often than not, will be trying to price his options when buying car insurance. However, there isn't really a keyword pattern here for the buying intent, even though it is a buying intent.
This is where keyword patterns fail and where user intent detection is needed. Twinword Ideas is built to quickly filter keywords by their user intent along with keyword patterns.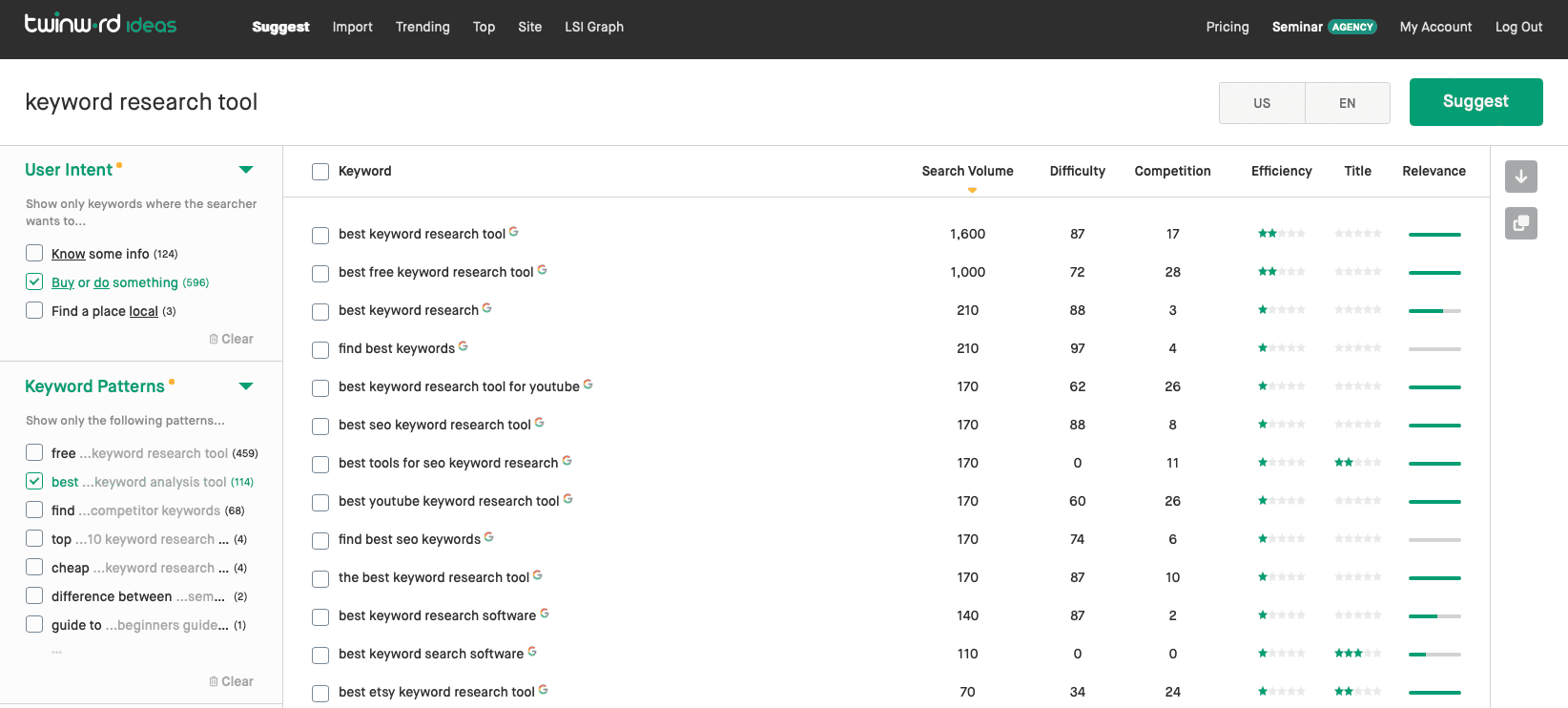 Now you can quickly find the keyword you are looking for without having to deal with keyword patterns!