What do you notice first in a Facebook Ad? Is it a title or one single picture. It is not a secret, that visuals are "the new black" of content marketing. It helps you resonate with users and 1,000 words can not deliver the message as fast as the visual image. It is an opportunity to stand out and make the content influential and sharable across social channels. Take a look at 3 tools below, that can help you make outstanding visuals and stay creative.
1. Canva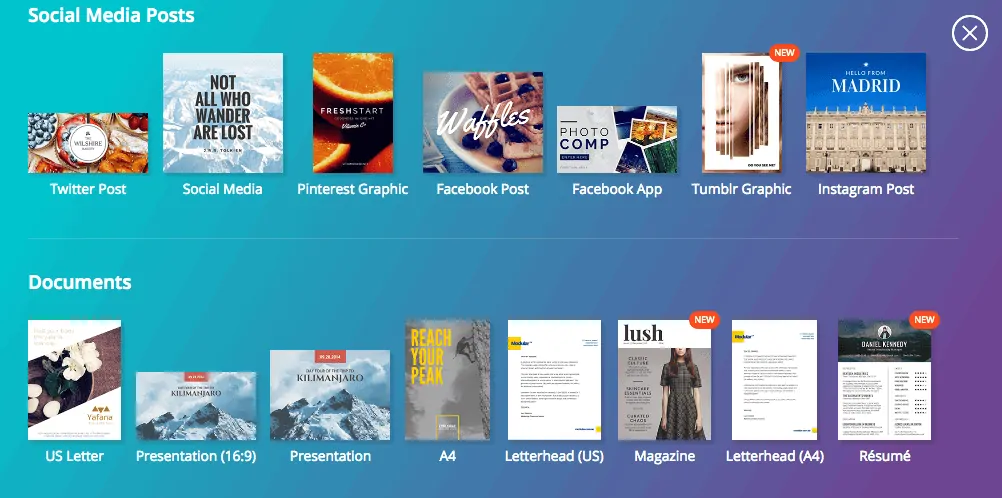 This user-friendly tool Canva makes creation process both entertaining and educational. One of the advantage of the tool is the formats for various type of postings. From Google Plus Photo to Facebook Ad, you can find the exact canvas your visual requires. You can choose to create visuals with numerous layouts, elements, backgrounds and your own uploads. This tool screams that there are no limits to creativity!
2. PiktoChart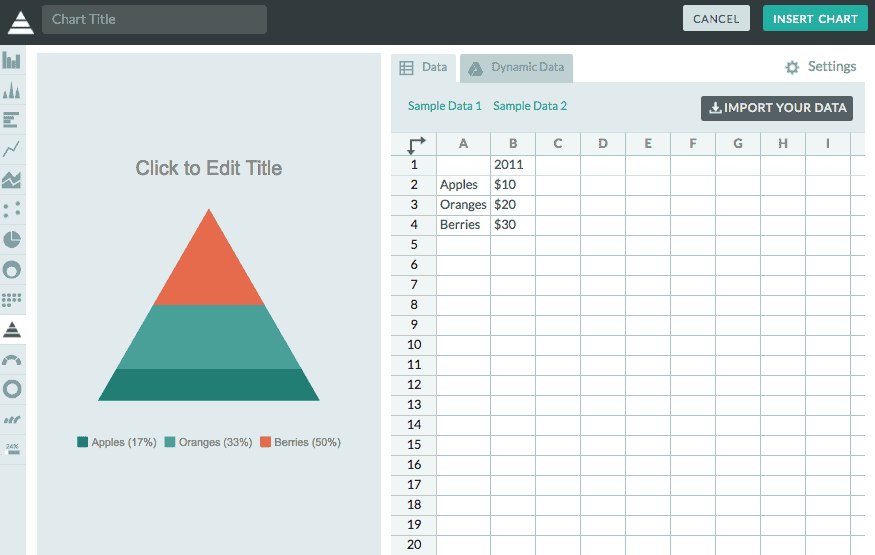 In case you opt for more than visuals to grab attention from social media try using to PiktoChart. It is focused on four main components: infographics, presentation, poster and report. The winning point is high quality. You would not be disappointed with the variety or icons, shapes and lines. Also, if you ever thought that designer's job is challenging, PiktoChart makes the process fun with intuitive interface and editing tools.
3. Desygner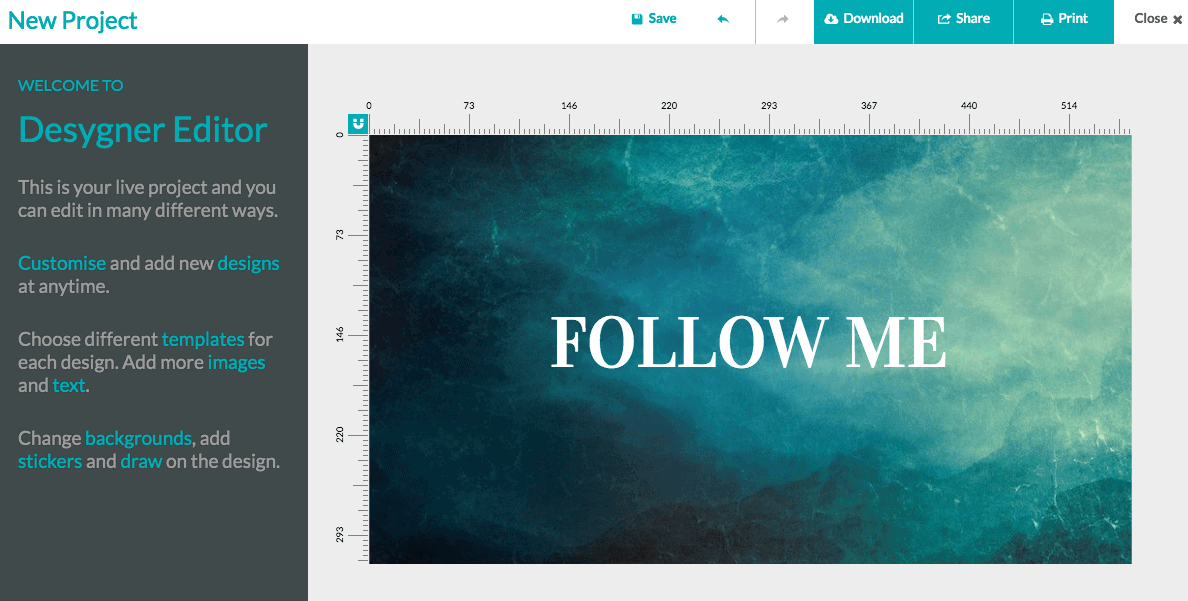 Want to feel like a real designer? Check this tool Desygner to create your graphics effortlessly. For marketers specifically there is an option to customize business materials. Anything from flyer to sale templates, Desygner thus provides creative solutions for you and your brand.
So are you a marketer, who always include images in blog and social media posts? Or do you believe, that content can go viral without a visual addition? Let us know in the comments down below and share your favorite tool for creating your masterpiece.