Do you have an online store?
If your users type in "Wedding Dresses" in your online store, why not cross sell by showing other related categories like "Bridal Party Dresses"?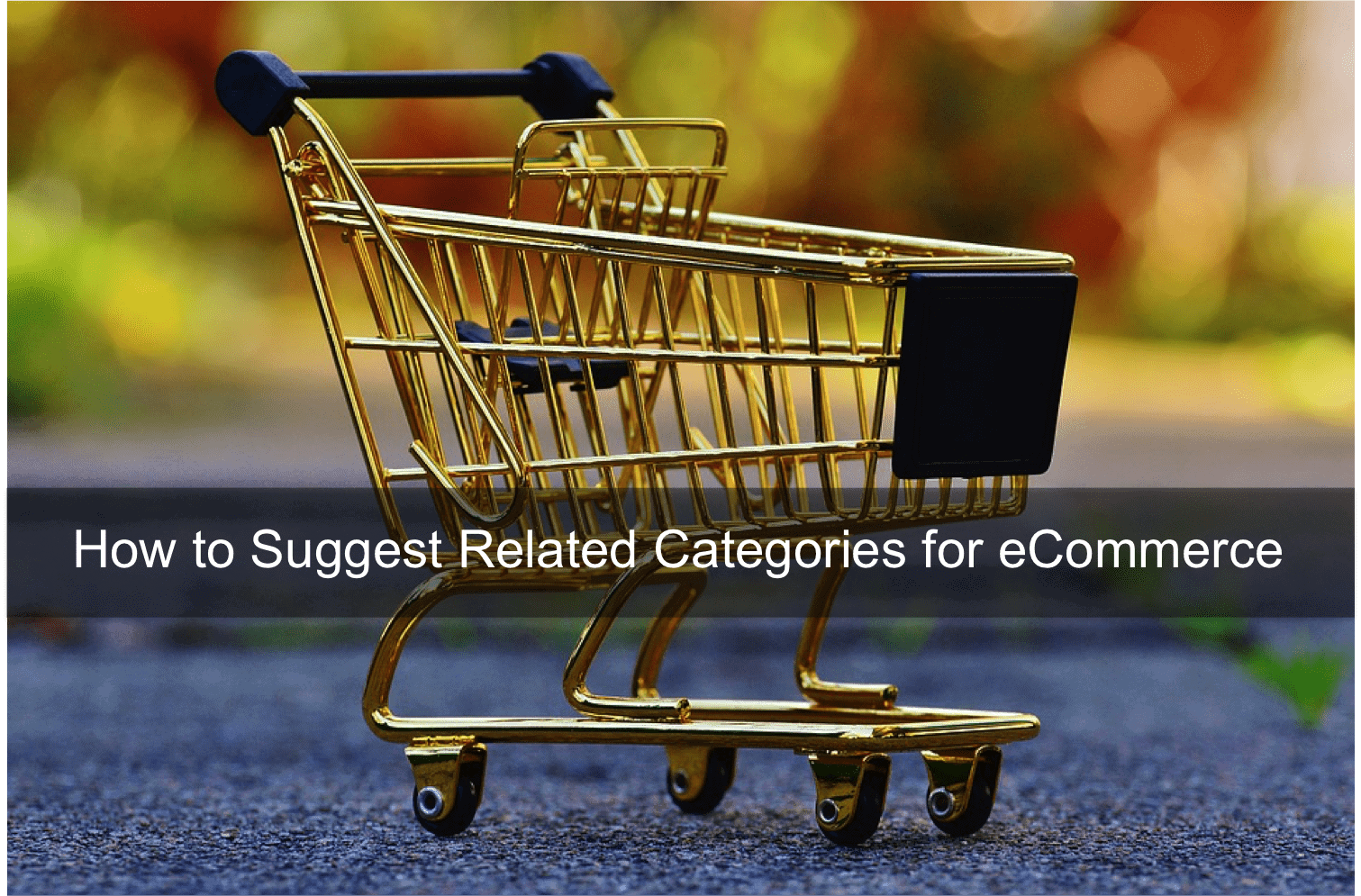 Just relaunched after significant improvements, Twinword Category Recommendation API can help you find categories related to search queries or product descriptions.
Try the online demo now!
Remember, if you are a bundle subscriber, you have instant access to this relaunched API.
If your business has very unique and niche categories, contact our team to customize this API with custom taxonomies for your business needs.