The driving force for your blog is your readers, not SEO keywords or keyword stuffing.
One can hardly doubt,  keywords have always been a powerful SEO force. Throughout the history, search engines witnessed misuse of keywords in blog posts with the most unforgiving one being "keyword stuffing".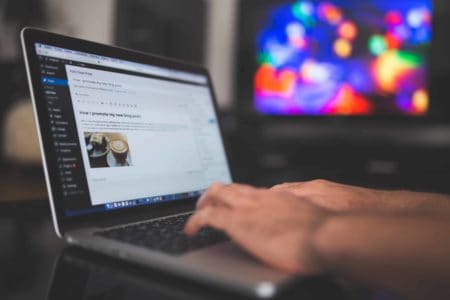 Back in the old days, a webpage's ranking on Google's SERP could easily be manipulated by keyword stuffing. Sites that use as many keywords as possible were able to have a high page rank on Google's SERP.
However, this led to a terrible user experience. People were not satisfied to see the pages filled with keywords without the contents they expected to see.
In order to improve user experience, Google and other search engines began filtering out keyword stuffed websites from their SERP index. Some still say that keyword stuffing has some short-term effect. In the long-run, however, it can lead to a Google penalty that can harm your website. Google will penalize your site by demoting the ranking, or even by deleting it from its index. In other words, keyword stuffing is a high-risk gambling that you will always end up losing.
It is important to avoid keyword stuffing. At the same time, it is also important to put your targeted keywords in your content. However, people often fail to keep the balance and end up getting penalized by Google. Look at the keyword stuffing example below:
"Are you looking for a cheap sandal? We sell cheap sandals. Our cheap sandals are cheap and good quality. If you wish to buy our cheap sandals, please contact our cheap sandal sales manager at cheap.sandal@example.com"
What does it look like? Seems like both readers and Google won't be satisfied with this.
Some websites try to stuff their keywords where they're not visible. For example, they camouflage keywords by making them the same color as the webpage's background or place keywords within the page's code. Regardless of efforts to trick search engine algorithms, the engines became smarter enough to detect these tricks.
So, how do you avoid keyword stuffing while using your keywords effectively?
How To Avoid Keyword Stuffing
It is known that 0.5-2.5% of keyword density (the number of times the keyword appears in the content divided by the number of total words in the content) is considered safe. Although there's no exact answer to prevent a Google penalty, it is crucial to keep your keyword density at an appropriate level.
the moderate use of keywords.
Putting all your energy and focus on using the same keyword all over your content can cost you both visitors and Google rankings. Simply focus more on people, not on search engine crawler robots. Create contents that will improve the user experience. We are here to help you protect your blog content from keyword stuffing and improve user experience with these 3 tips:
1. Avoid Repeating The Same Keywords
As a blogger, you are striving to create engaging content, that can resonate with your readers. Repeating one single keyword throughout your writing is a big red flag we suggest you avoid at all cost.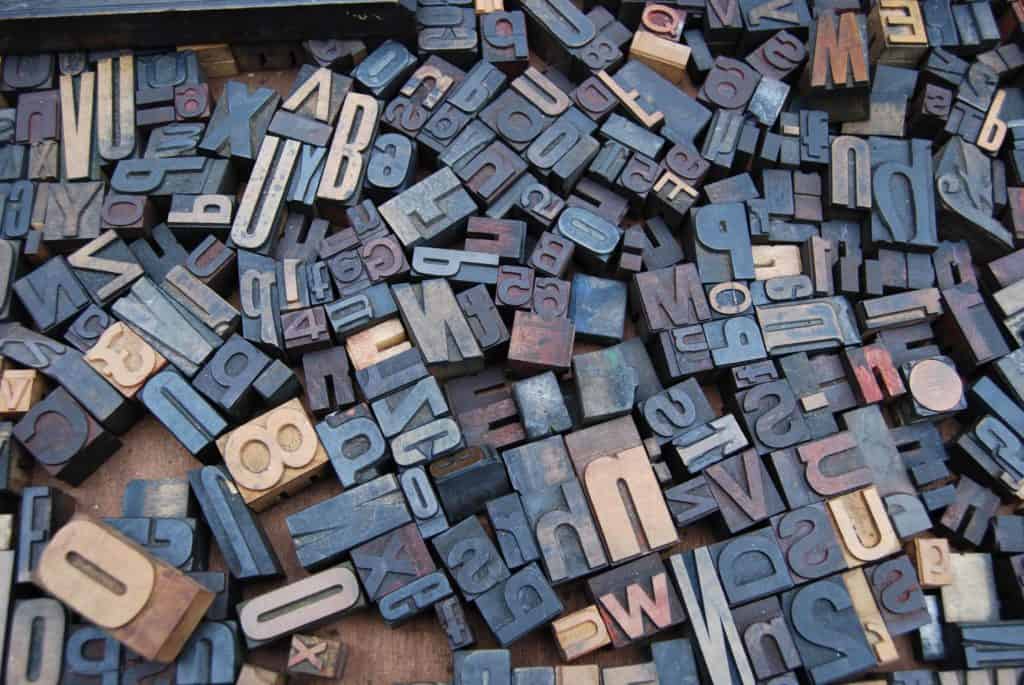 Make the reading process smooth by incorporating synonyms and related phrases. It helps your reader not only effectively "digest" the content of your writing, but also search engines to evaluate relevancy.
Try this: You can try using Twinword Ideas to come up with synonyms and related phrases.
2. Use Long-Tail Keywords
If these keywords are already your "best friends" then you are on the right track. If it is your first time finding out keywords can have tails, then learn more about Long-Tail Keywords.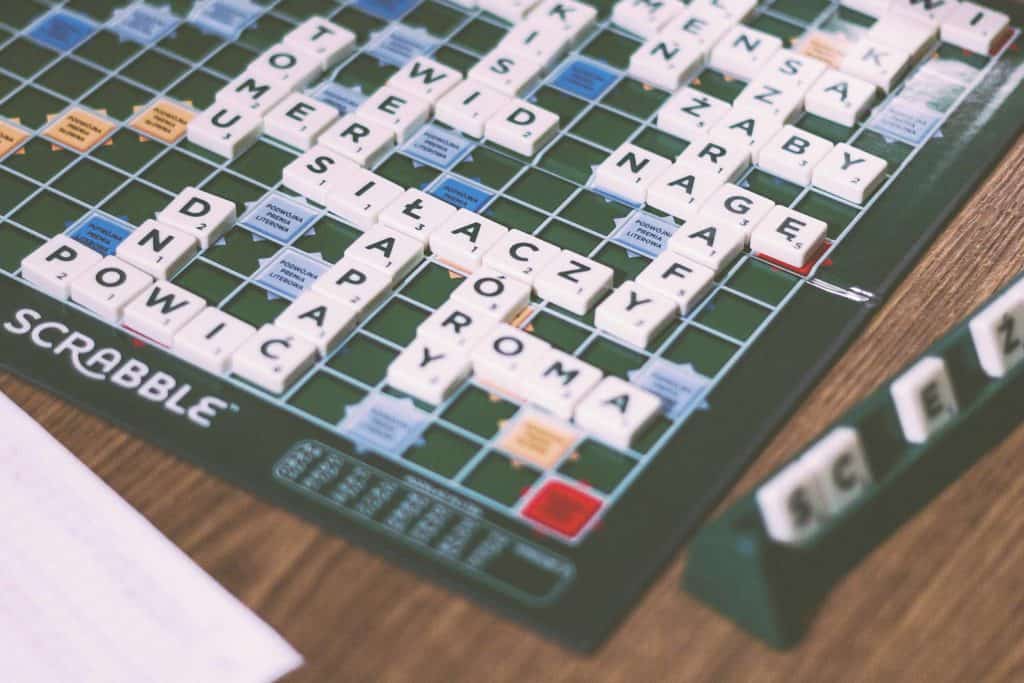 Do not worry, it does not bite! In fact, according to the marketing expert Neil Patel:
If you consistently publish in-depth content around long-tail keywords, you'll see an increase in search traffic, attract paying customers, and grow your brand. For example, you can include a phrase like  "How Many Words Does the Average Person Know" or its variations in the title and body of your posts.
Try this: Search for the phrase on Google Keyword Planner and Uber Suggest. You are just one step away from victory if you choose a long tail keyword with Low Competition and High Search Volume. Also if you export data from Google Keyword Planner to Excel file, use this formula: =LEN(A1)-LEN(SUBSTITUTE(A1," ","")) to get all your long-tail keywords sorted by the number of words used in the phrase.
3. Use LSI Keywords
LSI Keywords are simply related keywords to the topic or your target keywords. Use them naturally of course. Including them will help signal to Google and search engines that what you are writing is relevant to the topic or keyword you are targeting.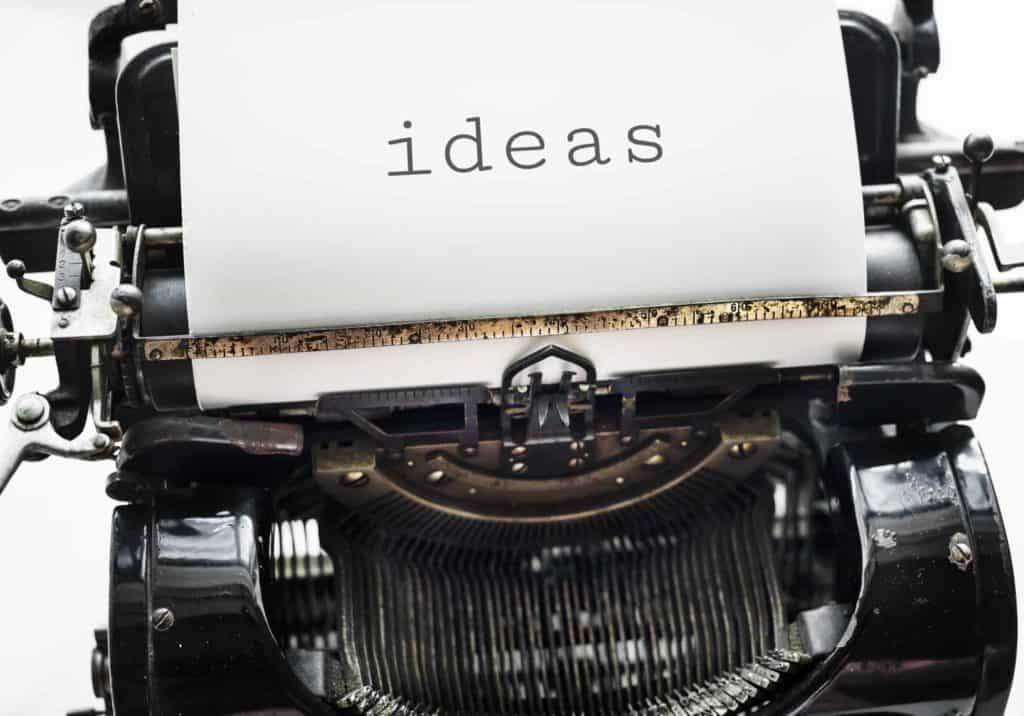 Read more about what LSI Keywords are.
Try this: Use LSI Keyword Tools to discover more keywords. You can try the LSI Graph from Twinword Ideas.
Start Writing Your Own Masterpiece
So, our lesson is simple.  Write for your readers, not search engines. Natural language is essential for delivering your ideas and it is something most of us take for granted. Pursuing the goal for the highest rank in organic search, we can forget that our readers are the ones contributing. Deliver an amazing experience for your readers and enjoy writing your blog post without stuffed keywords.
Tell us about your experience: Have you ever tried keyword stuffing?
Share your thoughts below in the comment box or tweet us at @twinwordinc!