Dear users of Twinword Graph, you may be delighted to hear that we have integrated Wiktionary.com with Twinword Graph! As a results, if Twinword Graph fails to show definitions for a word, Wiktionary results will be shown instead.
Wiktionary (whose name is a blend of the words wiki and dictionary) is a multilingual, web-based project to create a free content dictionary of all words in all languages (Wikipedia). So in other words, you can now search for more than 500,000 word definitions via Twinword Graph.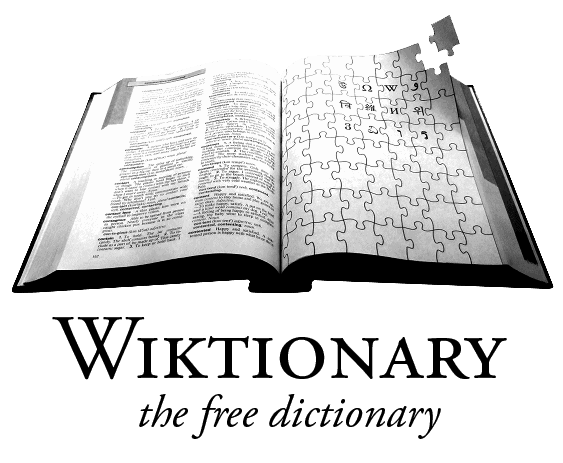 You can also try looking up the word "wiki" and see the new integration in action.
Do you like the new improvement we made? Drop us a comment below and tell us what you think! Alternatively, drop us an email at [email protected] and share this news with your friends and family. We really appreciate your feedback!