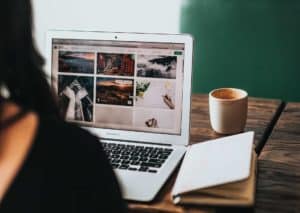 A blog post is not complete without the presence of a visual. Human beings are visual creatures. You may have the best content, write in perfect sentences with strong vocabulary. But no matter how well-structured your piece of writing is, how fantastic your paragraph break is allocated, no one likes to read through a sea of words. Though it is arguable that the fact that books and novels still exist overthrow my claim, we have to realize that blogging, or rather generating content online is very different from traditional writing.
The visual of your post has to appeal to the reader. Having said so, how can you engage the interest of your reader and make them want to finish reading your post? It is very simple. Adding pictures in between paragraphs. Giving their eyes a break after a long wordy paragraph not only allow your readers time to digest the information, the visual also helps to bring your point across better. Here we round up 5 best sites to get stock photos for your blog posts.
Photos on this site are free to be used under the Unsplash Licence, which allows you to copy, modify, distribute and use the photos for free  ( including commercial purposes) without asking permission from or providing attribution to the photographer or Unsplash. We like the fact that this site does regular updates, and that they have a big collection on technology related stock images. Tip: Type and search the keyword "technology" using their on-site search function.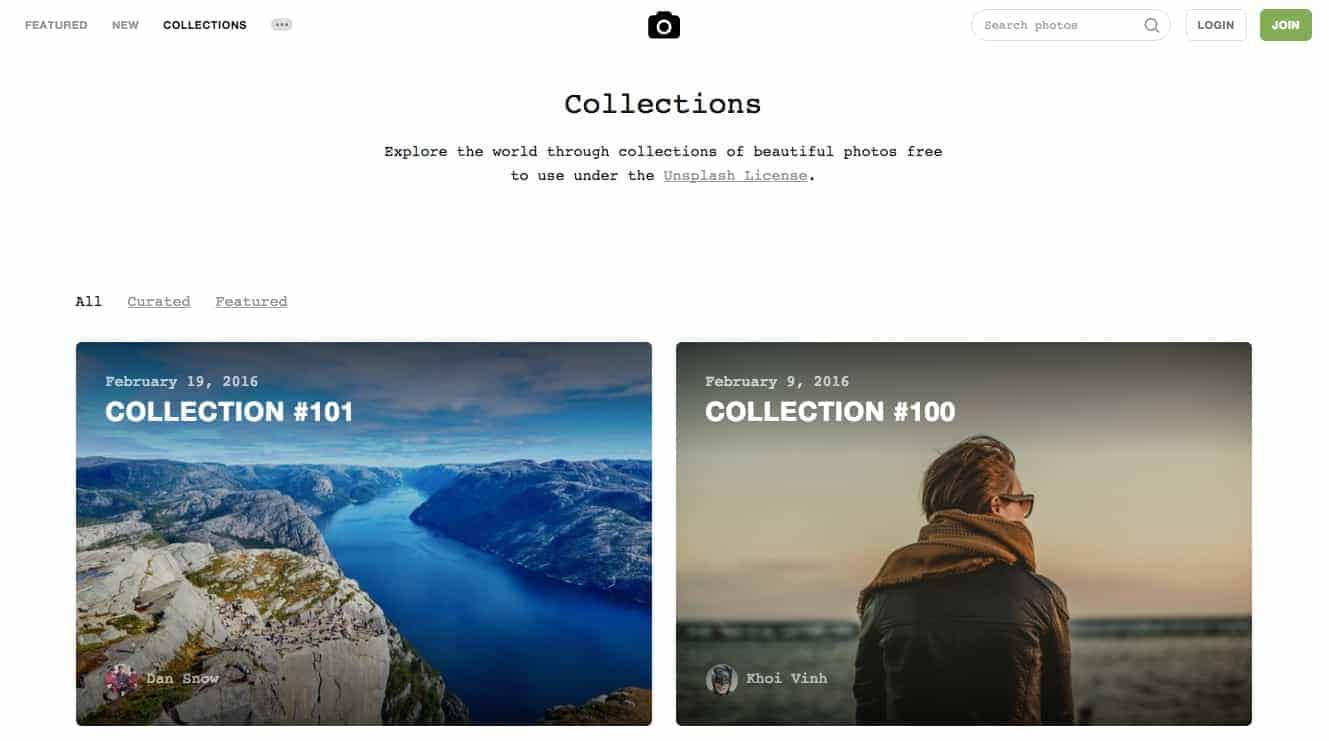 All photos on this site are personally photographed by owner Ryan McGuireAll and are free of copyright restrictions. All images are free for copy, modification, and use, including for commercial purposes.We like the whimsical collection where Ryan incorporated some quirky humor into the images. The site however, falls short on technology related stock photos. If your company falls into the technology field (like us at Twinword) the images might not be that applicable.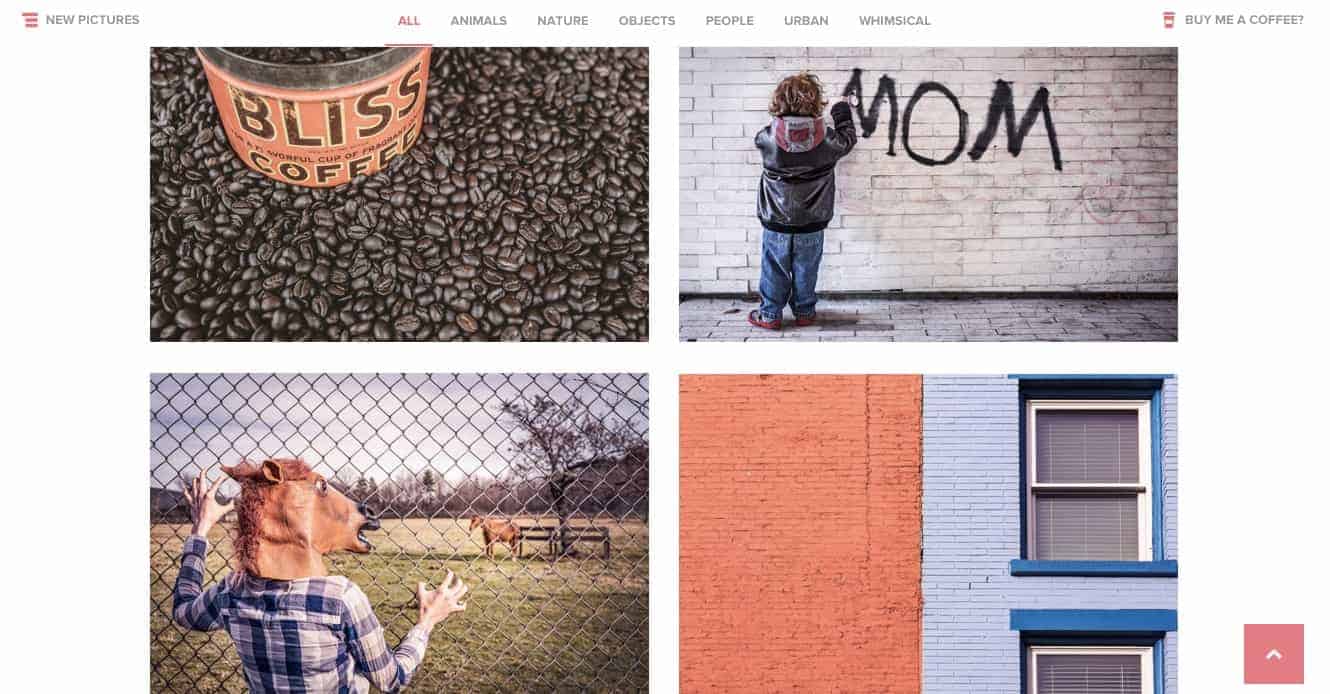 All photos on StockSnap are free from copyright restrictions and fall under the Creative Commons CC0 license. (Meaning that you can copy, modify, and distribute any photo on the site, even for commercial purposes, all without asking permission).We like the intuitive dashboard as well as the informative classification of images by "Trending", "Most Viewed", "Top Downloads", and "Most Number of Favorites".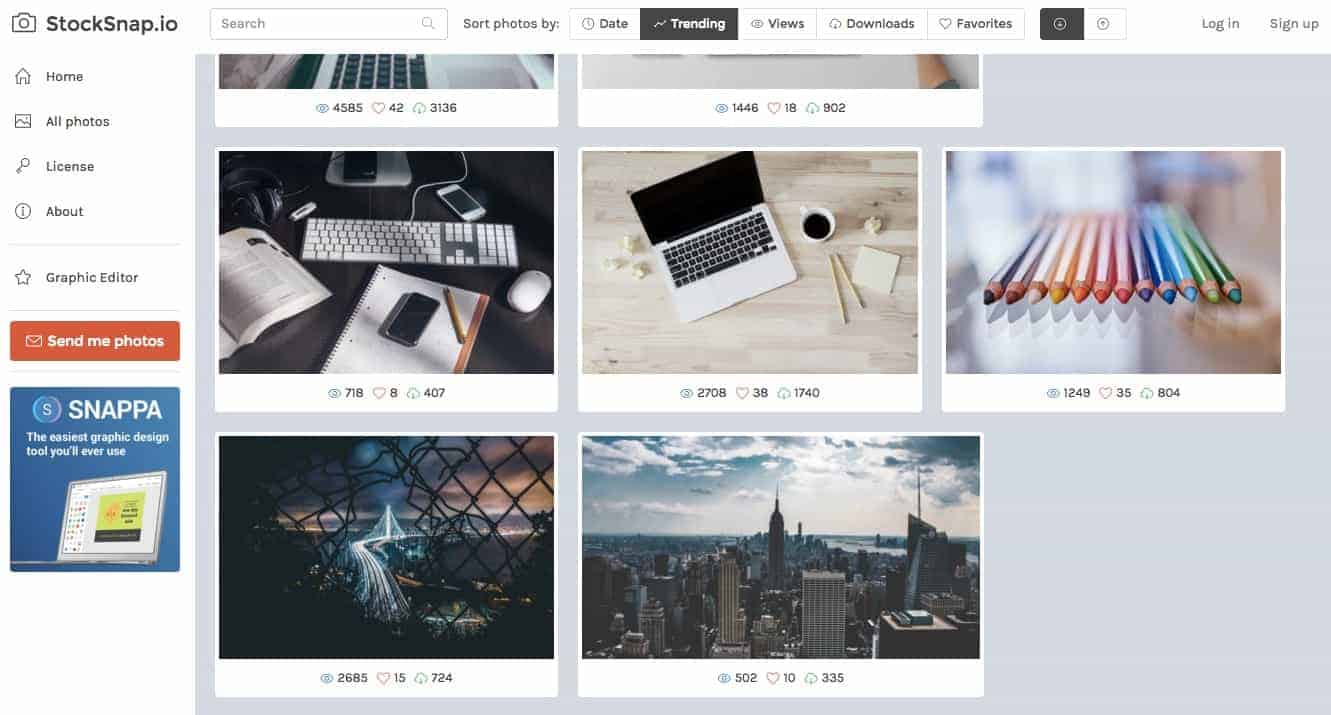 Similar to Stocksnap, all photos on this site are released under the CC0 license. Need we say more?We like the sophisticated search filter that allows for search by categories, colors and even the copy space position (Choose a side e.g. left, right or center, to insert your text!) Shortfall is that site is filled with advertisement banners.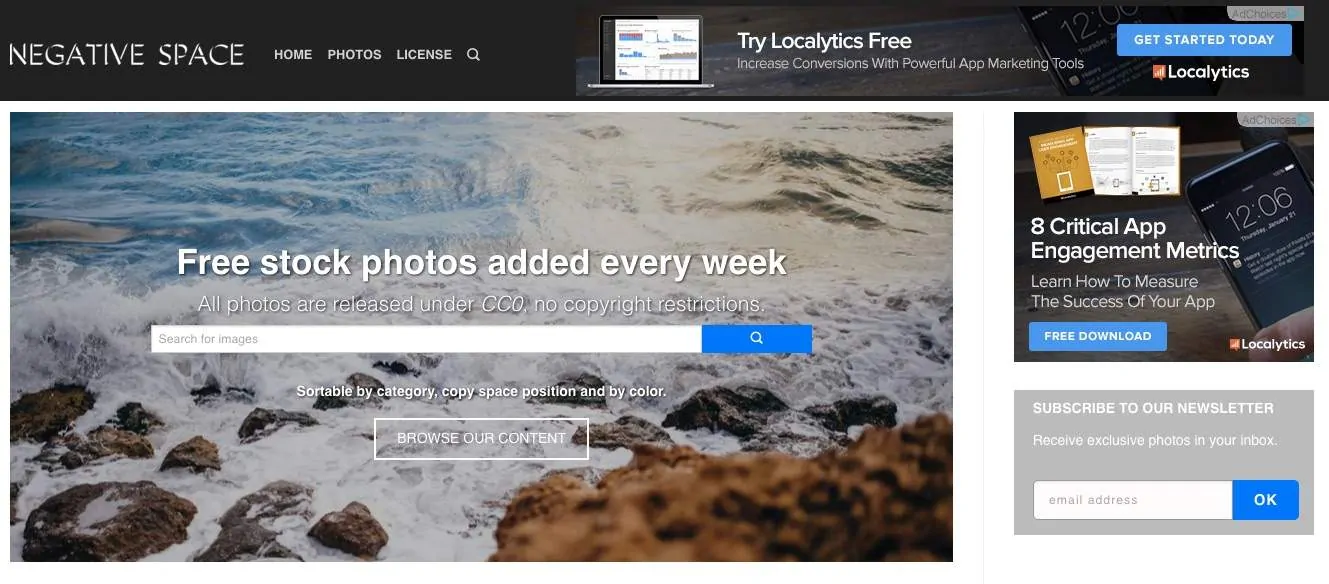 All images on this site are donated to the public domain and are available for both personal and commercial use. They also provide free video contents via Vimeo for downloads. The quality of the stock photos is amazing but the photo tags can be improved to facilitate a more intuitive search.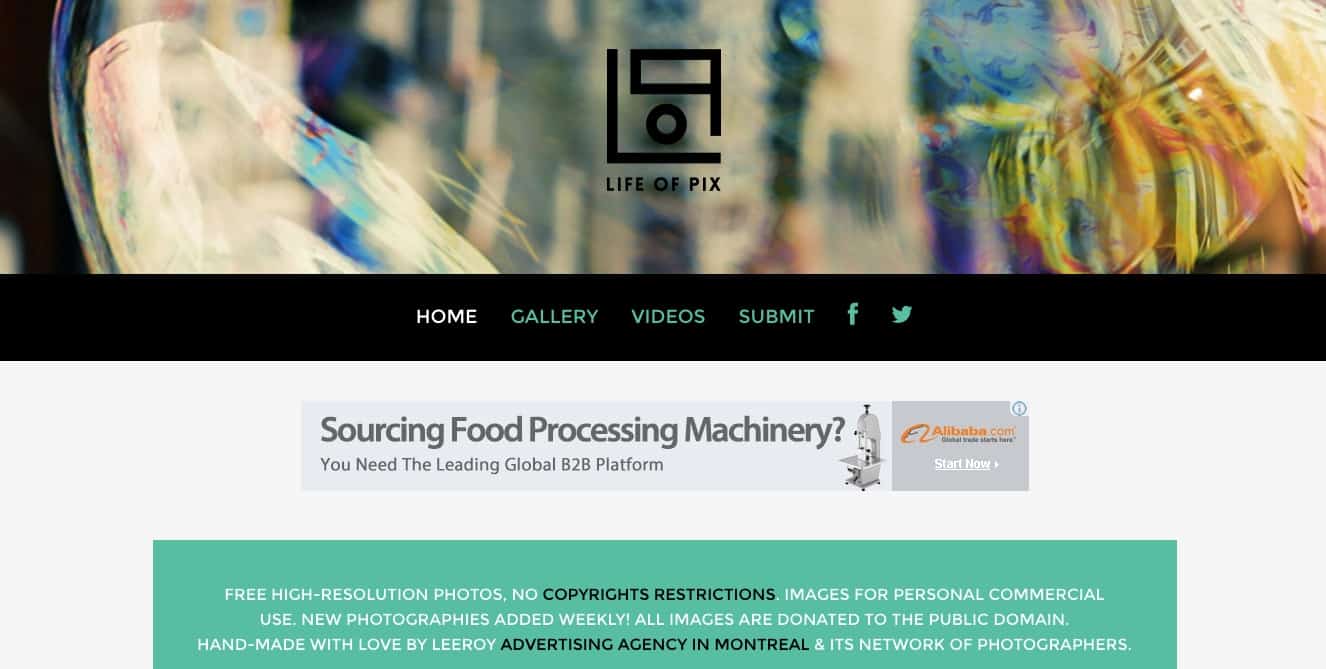 Pikwizard is the latest addition to the websites of free stock images. No attribution is required on any of the images and they are available for private and commercial use. What makes this site stand out are its high-quality images of people, so if that's what you are looking for Pikiwizard is a great choice. The selection of pictures for the technology sector could be improved, however, some good finds come up when you search for "tech".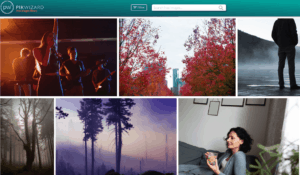 Now…
that you've got the visuals down for your post, how about checking out Twinword Writer  and learn how to make use of its built-in thesaurus and topic tagging functions to generate better contents.
Also, let us know about your favorite sites for stock-free images in the comment box or tweet us @twinwordinc!