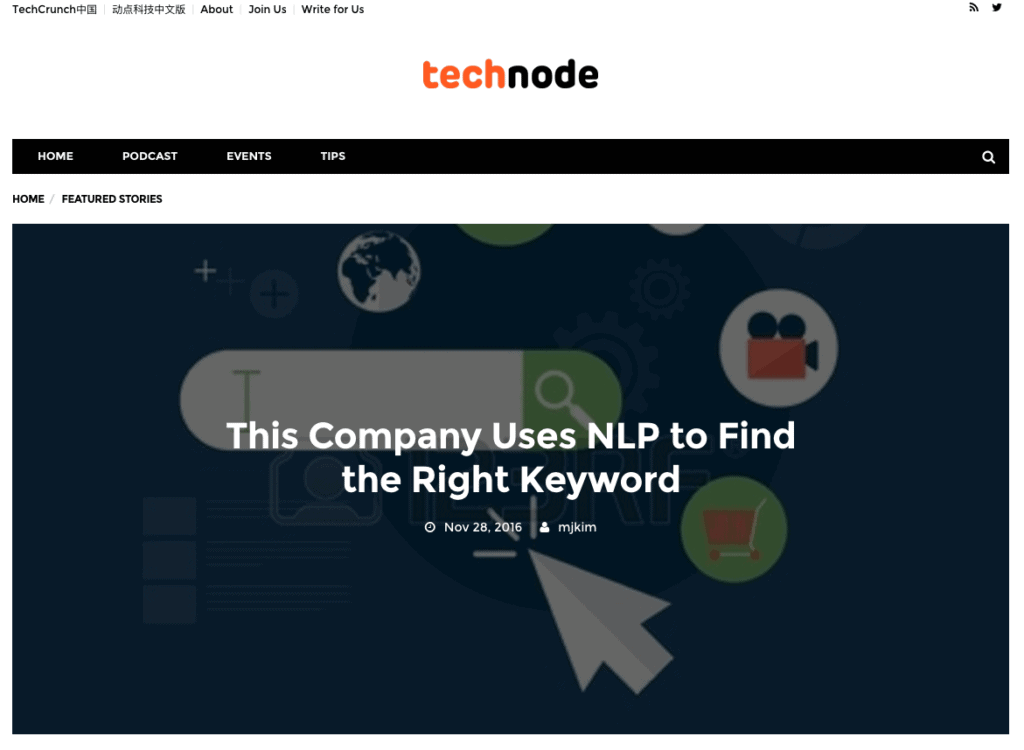 Thanks to TechNode, Twinword is introduced as the ninth post of 'Discover Korea's Tech' series. TechNode is the leading tech media uncovering the latest news on start-up entrepreneurs, investors, large companies and industry trends in China and Asia. Also, TechNode is the official partner of TechCrunch to manage TechCrunch China with focusing the topic in social media, mobile and e-commerce and new trends like Big Data and augmented reality.
TechNode's post includes a feature of Twinword Idea as well as an interview of Twinword. Let's go and check their review!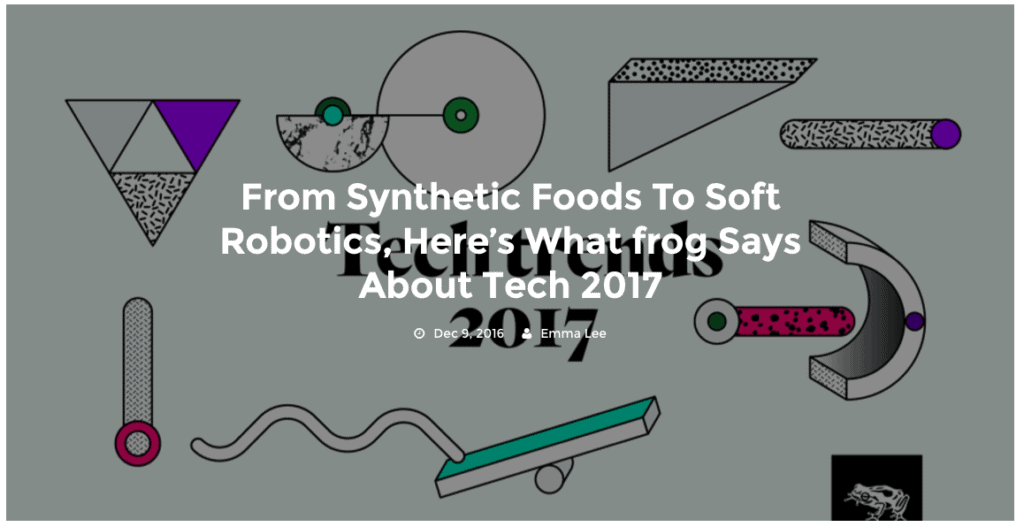 They also share the trend forecast of technology in 2017 from frog. While the tech trend of 2016 was VR, AI and autonomous driving, the trend in 2017 is expected with 15 sectors.
The most interesting one for us is 'Interfaces in out ears.' As like it proves, the popularity of Alexa is continuously increasing. The smart speaker developed by Amazon provides convenience searching and controlling devices with voice. The largest conference for consumer electronics and technology, CES 2017 had demonstrations of 14 electronics which mounted Alexa. The increasing of interest in Alexa can forecast of the importance of long tail keyword research in marketing. Long tail keyword is longer phrases consisting of 3 or more words, that potential customers use to search for something very specific.
For instance, when the user is searching for the cooking recipe, they would not search for 'recipe' for voice search. The keyword may change as user intense such as 'find me 5 minutes cooking recipe' or 'how to make a chicken quesadilla.' If your blog posting is optimized, it will impress more often and high rank at search engine result page. Now, the importance of keyword research cannot be emphasized enough in digital marketing.
Check out our posting about long tail keyword for voice search and how to find long tail keywords for blog